Design on the Wild Side
Be bold and try the now-popular safari-themed design trend by using animal prints, warm neutrals and global accents.
Keep an Open Mind
Open shelving is one of today's biggest kitchen and bath trends. A tip for avoiding clutter−keep it simple and stick to one set of similarly hued dishes or accessories.
Versatility Wins
This year and next, textile designers and manufacturers are focusing on versatility, especially when it comes to rug colors and patterns. Rugs that work with any style make it easy to transition with updates to the home's decor.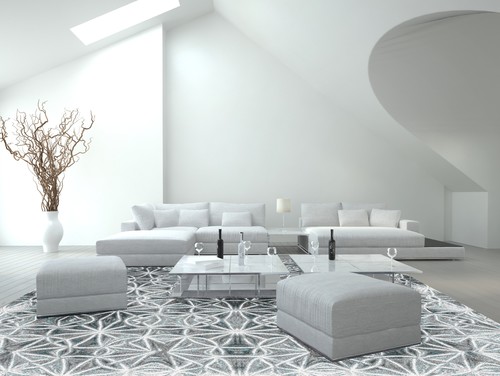 Warm and Cozy
The earthy, mellow and soothing colors of Fall look great in just about any space, and this year's seasonal winner has to be rich, warm cocoa brown.
Go Nordic
Nordic style has reached its height in popularity this year, and it's fairly easy to achieve with streamlined furniture, functional design pieces and white everywhere.
http://beautifuldesignmadesimple.com/
http://www.houzz.com/ideabooks/52377202?utm_source=Houzz&utm_campaign=u1760&utm_medium=email&utm_content=gallery19
http://www.houzz.com/ideabooks/53791326?utm_source=Houzz&utm_campaign=u1760&utm_medium=email&utm_content=gallery2