Primera Contributes to Sun Devil Pride in University Clubhouse Remodel
Our relationship with our local college community is something to be treasured and cultivated.  On a recent project, Primera partnered with an exclusive club on ASU's campus in order to bring some life and charm to their on-campus clubhouse.
Arizona State University has a unique club on campus called The University Club.   The club is committed to "the promotion of collegiality and communication between members of the university and the community." This exclusive club, which functions under Auxiliary Business Services, is comprised of current and retired faculty, staff, alumni and members of the community.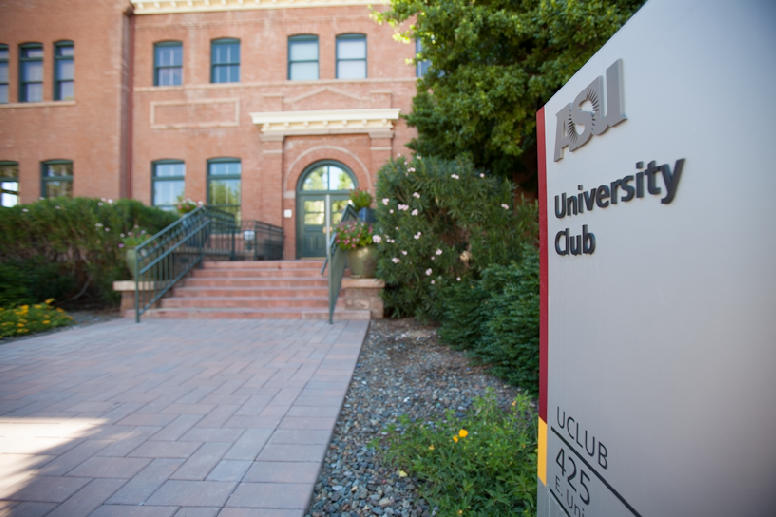 The club is located near University Drive in Tempe, AZ, in the beautiful and historic building, originally known as Science Hall.  It is the perfect location for meetings and informal gatherings.  It also boasts a tasty bistro and is ideal for hosting any special event from weddings to corporate presentations and luncheons.
Like The University Club, Primera, based locally in Tempe, is also dedicated to investing in future generations and in our surrounding communities.  Primera was honored and excited to hear that The University Club had selected them to help upgrade and remodel their member lounge.  This project had several unique requests and challenges to contend with:
It was on a tight schedule.
It needed a custom stain to match existing cabinets.
It needed custom cabinets to fit the existing design.
It needed crown molding to match the existing design.
Due to these unique challenges, planning and communication were key to Primera's success.  According to the project manager and overseeing designer, Julie Oller of Primera, "there was no room or time for error since the club needed to open it back up to the public before the start of the school semester."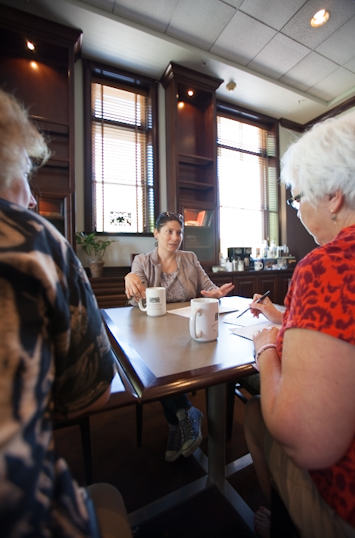 The most challenging aspect of this project was creating a custom stain that would blend seamlessly with the existing and aged cabinets already present in the clubhouse.  The University Club provided samples of the clubhouse's existing crown molding.  Primera then mixed and tested a custom stain until it was a perfect match.  Once the samples were approved by the club's representatives, the project was ready to move onto the next step.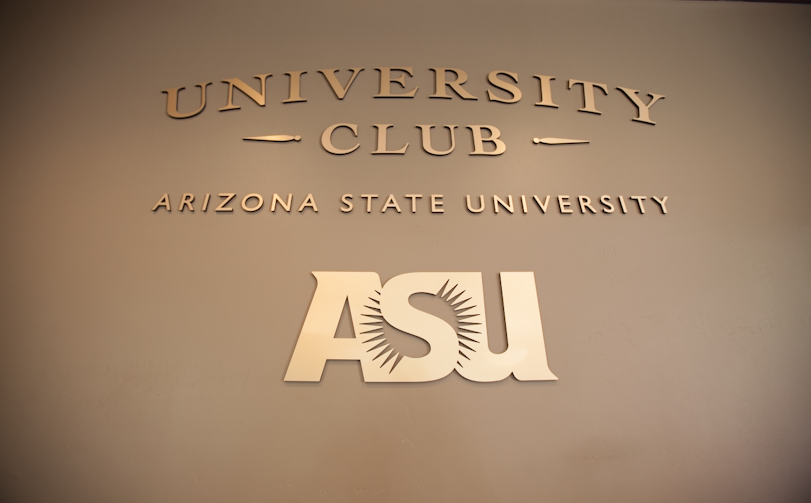 The preliminary colorization and design consultation began in February 2013.  The project was finalized 3 months later in May.  The pre-planning process for this project was flawless.  The installation and renovation itself, was completed in about three-quarters of a day.  The club's doors were reopened on August 5th with plenty of time to spare before the semester began in late August.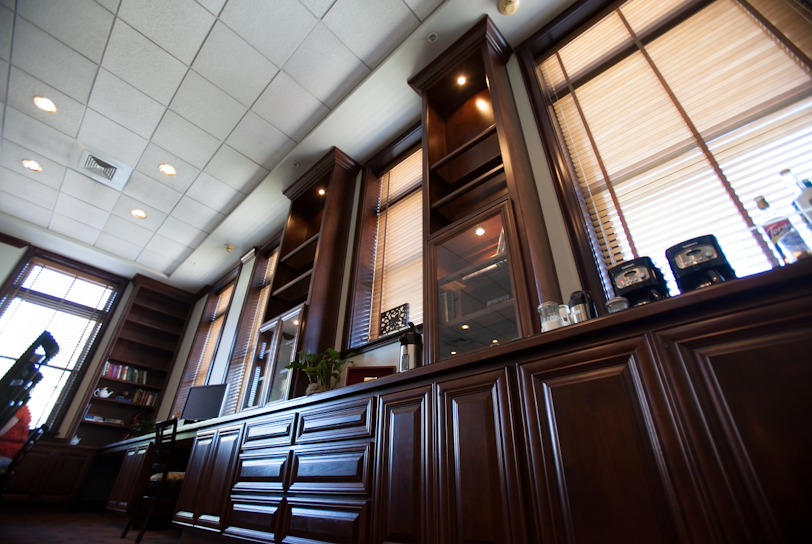 Primera collaborated with several other partners on this project including general contractor SD Crane Builders and Capital Programs Management Group, an architecture and engineering design firm.
Primera also worked with G. & L. Powers Inc. to create the matching custom cabinets and molding.  The entire scope of work included:
Several long walls of cabinets with open shelves below for storage and displays
A coffee station
A computer area
Over 100 ft. of open book shelving with adjustable lighting, including ceiling to floor shelving.
Debi Smith, manager of The University Club, said "the work done is extraordinary and looks as if it has been here for years. When our members and guests first see what we have done they are astonished at how wonderful it looks.  My favorite part is the entire project, it is beautiful."
Due to their amazing partners: The University Club, SD Crane and CPM Group, this successful project was one of Primera's favorites of the year.  Senior Architect, Larry Sorenson, of CPM Group, said "the cabinets are spectacular and blend seamlessly with the existing materials and colors.  The hardware and electrical provisions are all very well done… the work is exemplary."
Pride is one thing The University Club and Primera have in common.  The University Club takes great pride in their: school, graduates and their community as does Primera in their work.  Primera was delighted to contribute to this distinguished clubhouse on Arizona State University's campus.  Go Sun Devils!!!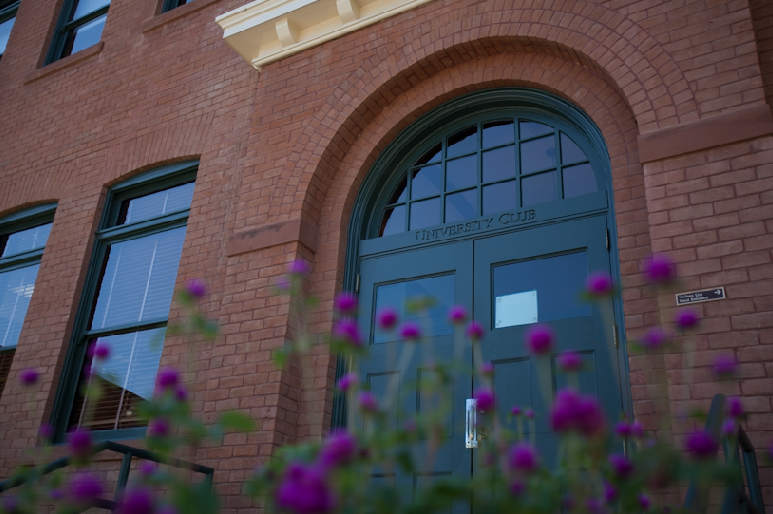 Image Sources: (Kevin Dooley) http://goo.gl/LP4A5p, (Hakeem Khaaliq) http://www.sol8.com/about/teambios